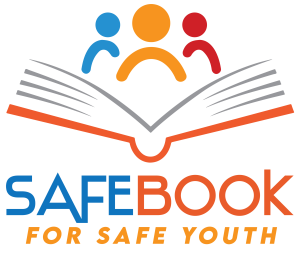 ---

A group of members from the Jordan Youth Innovation Forum (JYIF) recently participated in the Safebook for Safe Youth project, which was hosted in Corato, Italy. The project was funded by the Erasmus+ program and aimed to promote a safety culture among young people, especially those affected by the COVID-19 pandemic.
The project involved a variety of activities, including workshops, training, and discussions. Participants learned about the different aspects of safety culture, such as cyberbullying, peer violence, and mental health. They also developed tools and resources to help them promote a safe culture among young people.
The participants found the project to be both informative and inspiring. They gained new skills and knowledge that they can use to improve their work with young people. They also made new connections with other youth workers from around the world.
We look forward to seeing the impact of the Safebook for Safe Youth project in Jordan and beyond.
Stay tuned for more Erasmus+ project opportunities!

---
Together, we can create a safer world for young people.