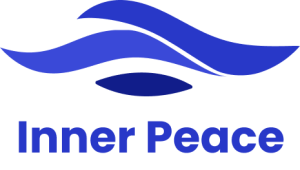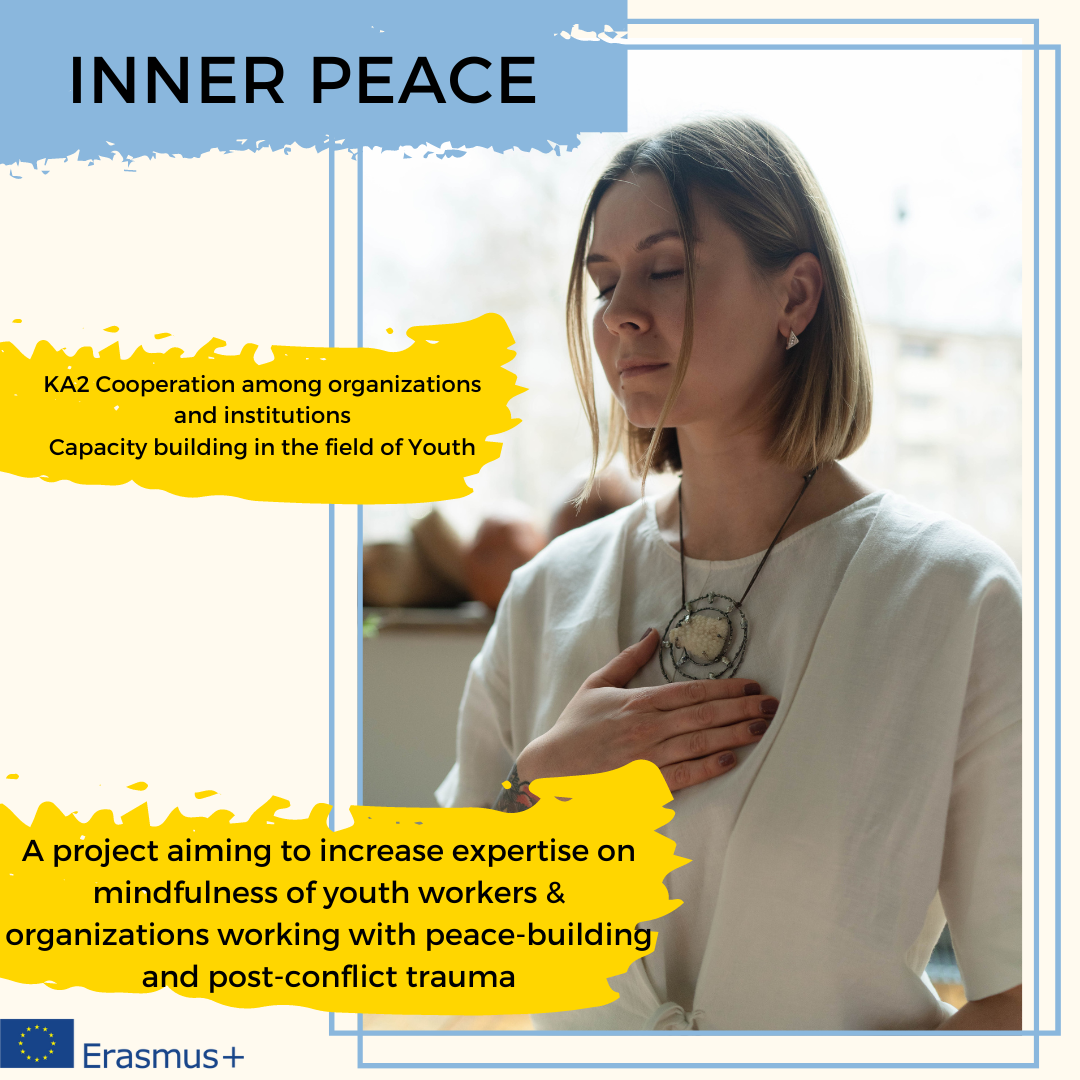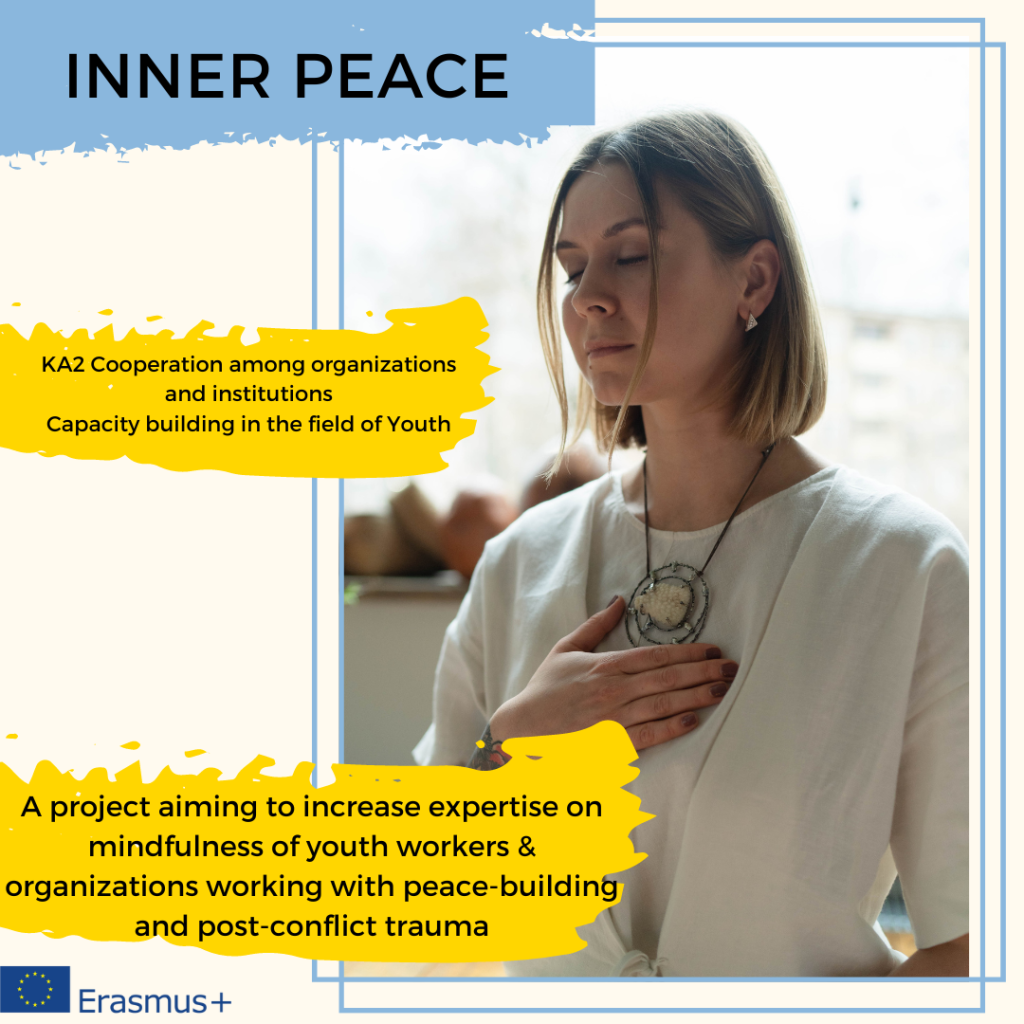 Title: Inner Peace
Date: April 2022 to March 2024
Location: Palestine, Eygpt, Jordan, Lithuania, Turkey and Sweden
Donor: ERASMUS+
---
The Inner Peace project is a new initiative dedicated to enhancing the expertise of youth workers, enabling them to be advocates of democracy and leaders in mental health support for those affected by conflicts. The project also prioritizes strengthening the resilience of youth workers in tackling personal challenges.
Through mindfulness techniques, individuals are empowered to engage with their experiences, fostering acceptance of negative emotions and cultivating objectivity towards their thoughts and emotions.
The Inner Peace project has the following goals and objectives:
Enhance expertise: Empower youth workers to become advocates of democracy and leaders in mental health support for individuals affected by conflicts.
Strengthen resilience: Equip youth workers with the skills to effectively navigate personal and professional challenges in conflict-affected environments.
Foster mindfulness: Empower individuals to develop a positive outlook and acceptance of negative feelings, promoting objectivity in approaching ideas and emotions.
Provide alternative experiences: Create safe environments for young people to relax, explore new concerns, and engage in entertaining experiences, offering an alternative to conflict experiences.
Develop specialized skills: Equip participants with the necessary competencies to address conflicts and promote peace-building in youth work.
Foster consortium collaboration: Facilitate discussions and practical exercises among consortium members to develop innovative approaches focusing on peace-building and mindfulness applicable in diverse contexts.
Learn about JYIF mobility in the Inner Peace Project
The Inner Peace project is a timely and important initiative. In today's world, young people are disproportionately affected by conflict. They are more likely to be displaced, exploited, and traumatized by violence. Youth workers play a critical role in supporting young people in conflict-affected environments. They provide essential services such as education, psychosocial support, and vocational training.
The Inner Peace project will help to equip youth workers with the knowledge, skills, and resilience they need to effectively support young people in conflict-affected environments. The project will also help to promote peace-building and mindfulness among young people
---
The Consortium is comprised of: Positive Youth NGO, Al Aqsa University, Make It Happen Infinity, European Integration Group, Active Youth Association, and JYIF.