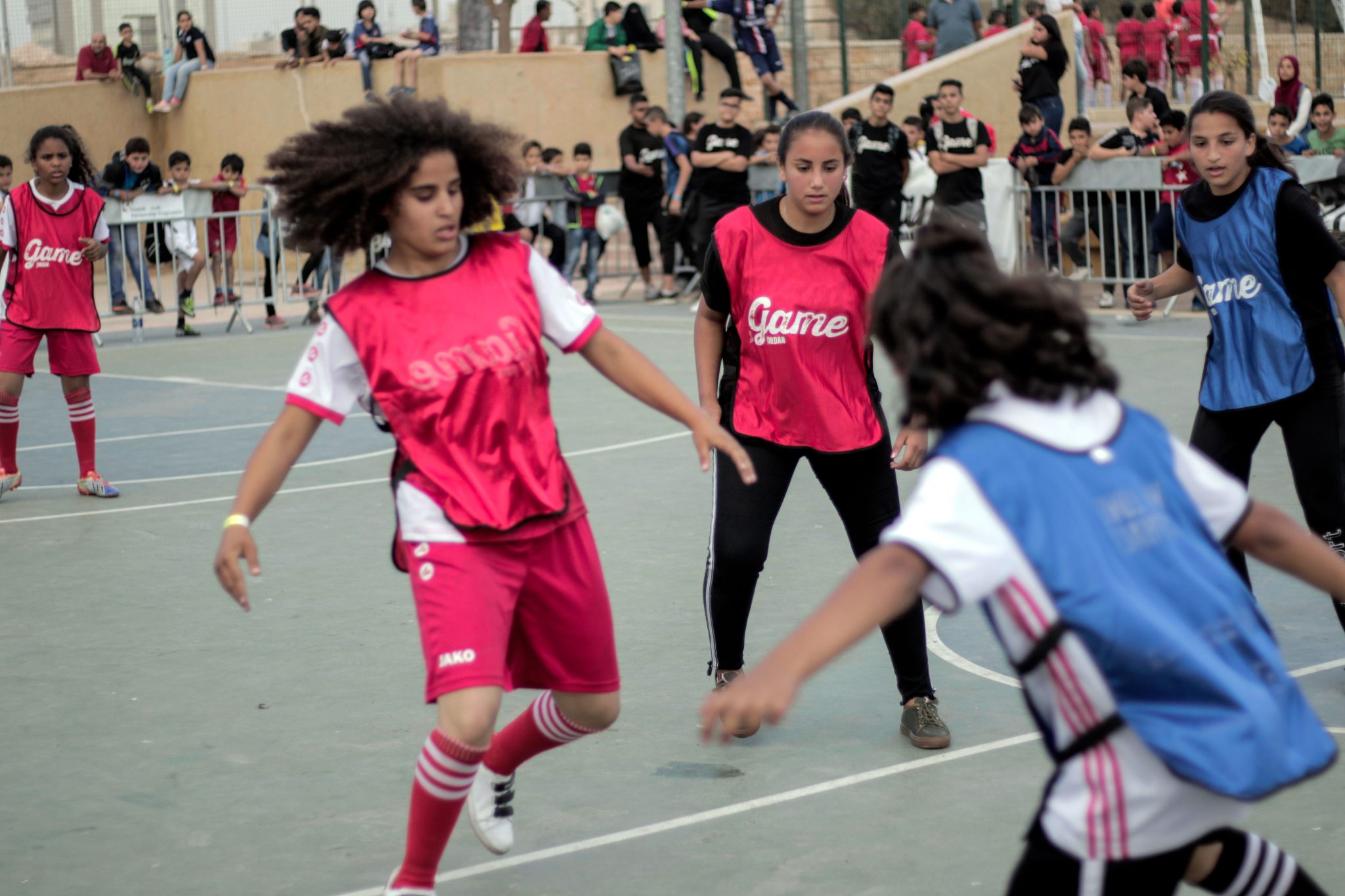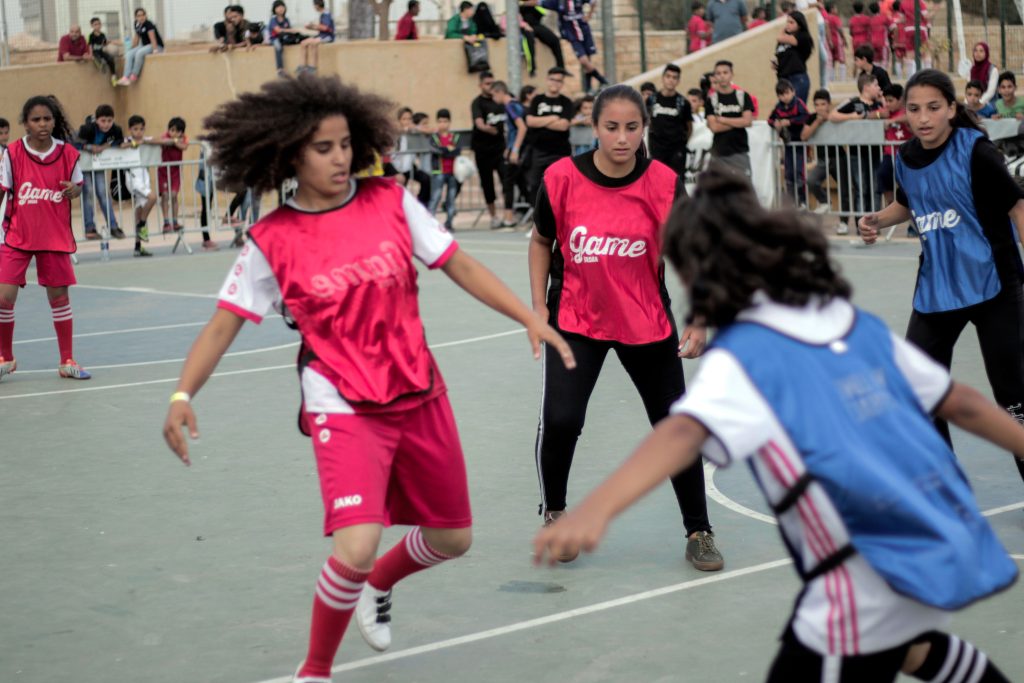 Title: YOUTH-LED Street Sport For All
Duration: 5 Years (June 2018 to Dec 2022)
Location: Tunis and Jordan
Donor: Danish-Arab Partnership Program
---
Sports have a role to play when the goal is to create participation, gender equality, and foster entrepreneurship amongst youth in Arab countries. "Youth-led Street Sports for All" aims to establish a community-based outreach initiative, capable of delivering lasting social change through youth-led street sports and culture.
The project will be implemented in Jordan and Tunisia in partnership with CSO partners. In Jordan, the project will be implemented in 2018 in partnership with the JORDAN Youth Innovation Forum (JYIF).
The project will work towards the overall development objective of increasing opportunities for youth by facilitating a process that will train youth leaders as street sports instructors and role models with entrepreneurial skills as well as advocate at the municipal level for more accessible public space for play. This is bound to empower the youth, unleash their resources, and increase their opportunities in life.
Street Sport For All project delivered the following outcomes:
452 youth have been trained as role models and/or entrepreneurs
10 GAME Zones were activated as Street Sports facilities for Playmakers and children
8,255 children & youth engaged in the street sports activities (Weekly Practices) organized by the Playmakers
15 street sports facilities have been refurbished
52 Number of youth who certified from the full Street Sports Incubator cycle
135 Number of youth who participated in the SSI attract phase and benefitted from introduction to entrepreneurship and social change capacity building.
The overall method of "Youth-led Street Sports for All" is a simple four-step model:
Educate youth as street sports instructors and change makers ("Playmakers")
Support the Playmakers in setting up sports activities in less advantaged neighborhoods to reach a diverse audience of boys and girls ("GAME Zones")
Organize large-scale tournaments by and for the target groups
Provide entrepreneurial support to youths in setting up their own initiatives and businesses based on their passion for sports
The project had the following main activities:
A Playmaker Education: developing street sports instructors and democratic role models capable of working with intercultural understanding, anti-racism, conflict prevention, and gender equality. During all camps, the Playmakers are taught how to implement GAME's sport-for-all philosophy and create empowerment. Playmakers will be trained in a variety of skills, including physical awareness, leadership, self-confidence, stress management, trust, fair play, behavior, teamwork, and democratic skills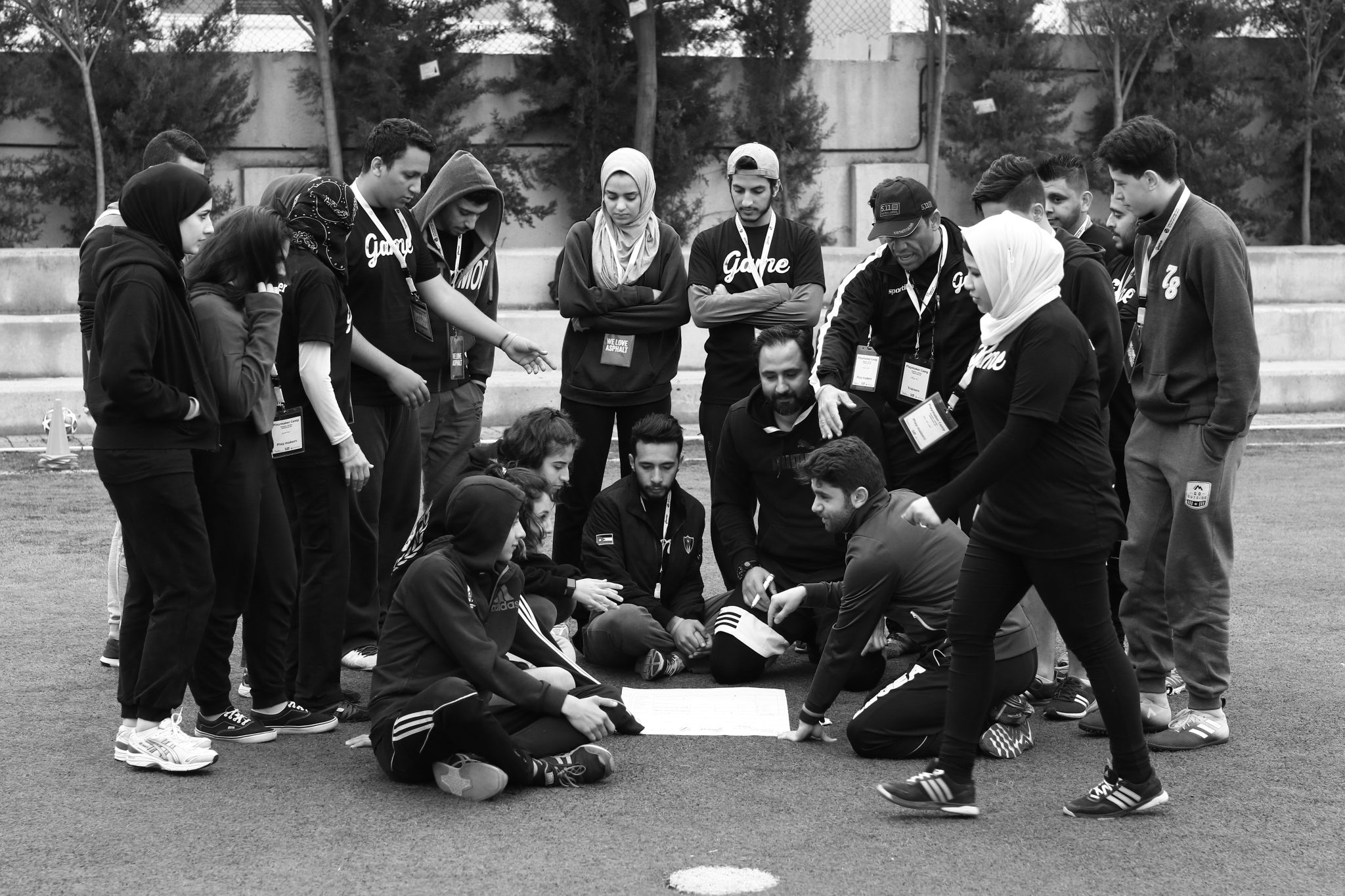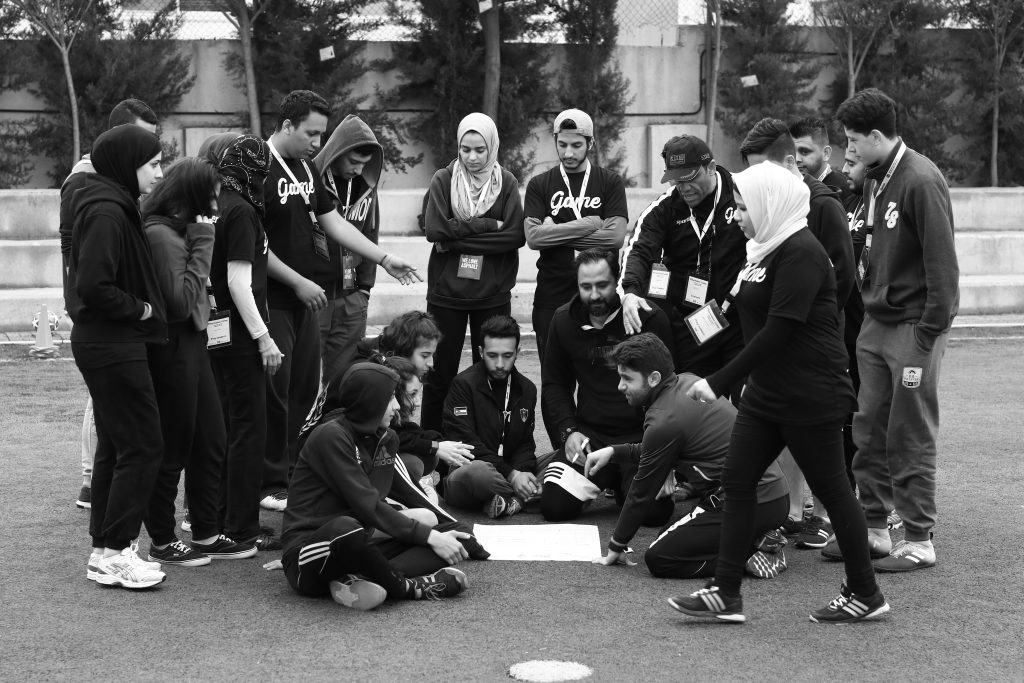 Free Weekly Street Sports Practices in street basketball and street soccer led by the Playmakers and carried out in 15 GAME Zones: The Playmakers use the street sports skills and gender awareness they learn at the Playmaker Camps to lead street sports activities in 15 GAME Zones. Youth-led Street Sports for All will establish or refurbish 10 street sports facilities, including one indoor facility in each country to serve as a hub for youth voluntarism and entrepreneurship. The activities in the GAME Zones will include street basketball and street soccer. Playmakers will be responsible to act as role models and exhibit the qualities they teach to children.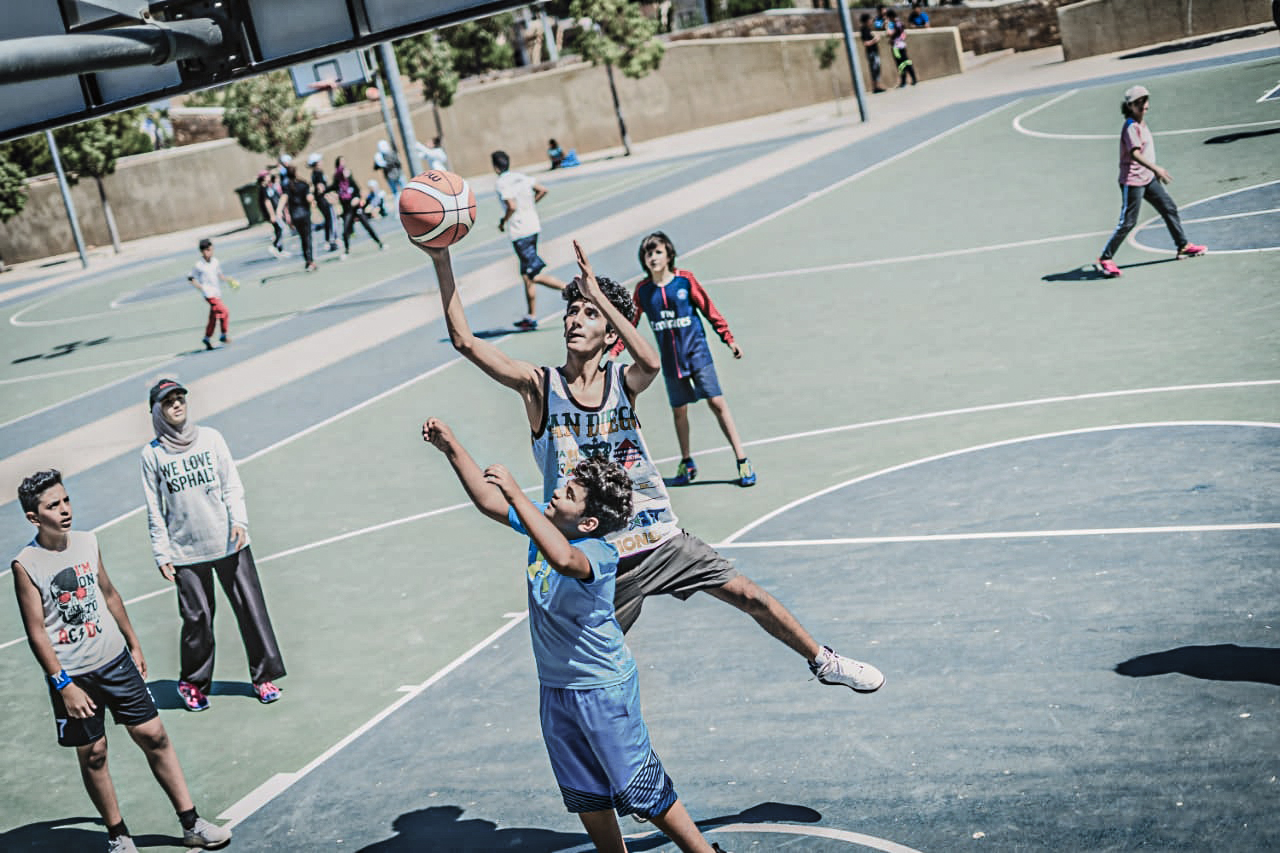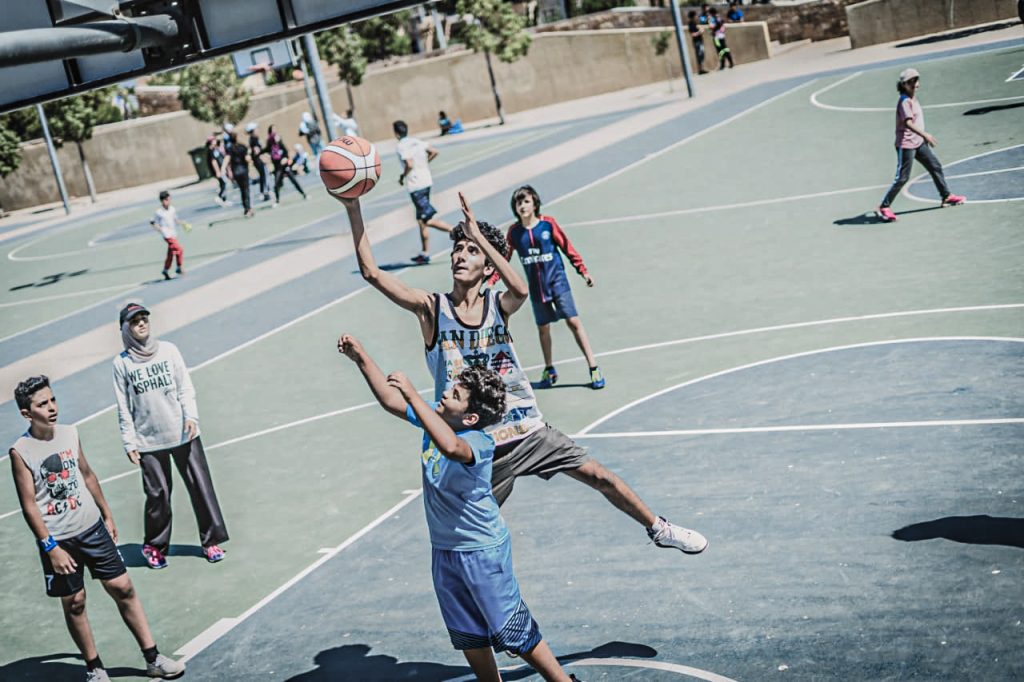 Street Sports and Culture Festival (GAME Finals): An annual street sports festival will be held in Amman and Tunis. The festival will feature four elements of street culture: basketball, dance, live rap, and soccer. The full-day program will include tournaments where participants from different GAME Zones can compete against each other. Through their shared passion for street sports, participants can build stronger tolerance and coexistence.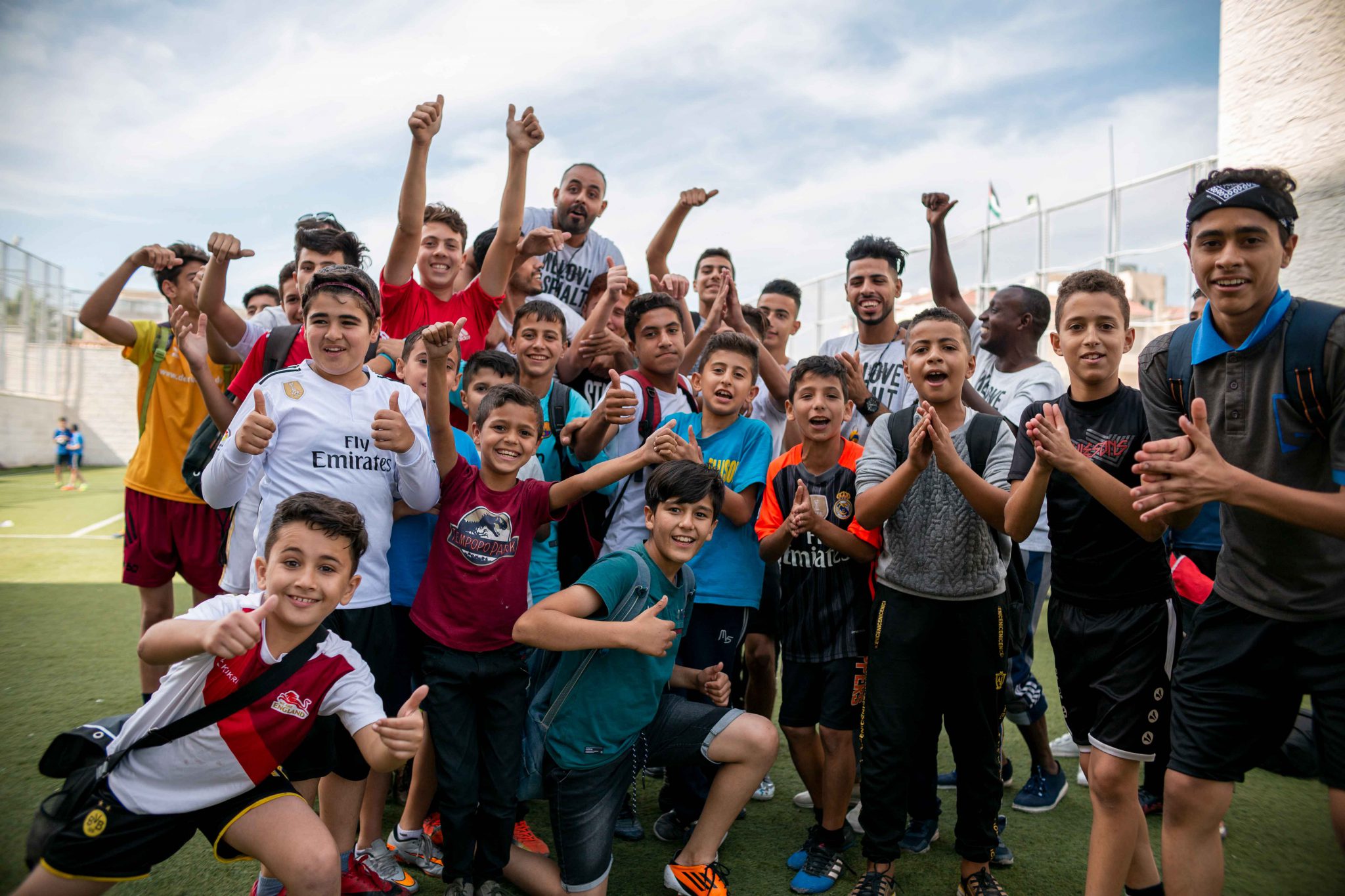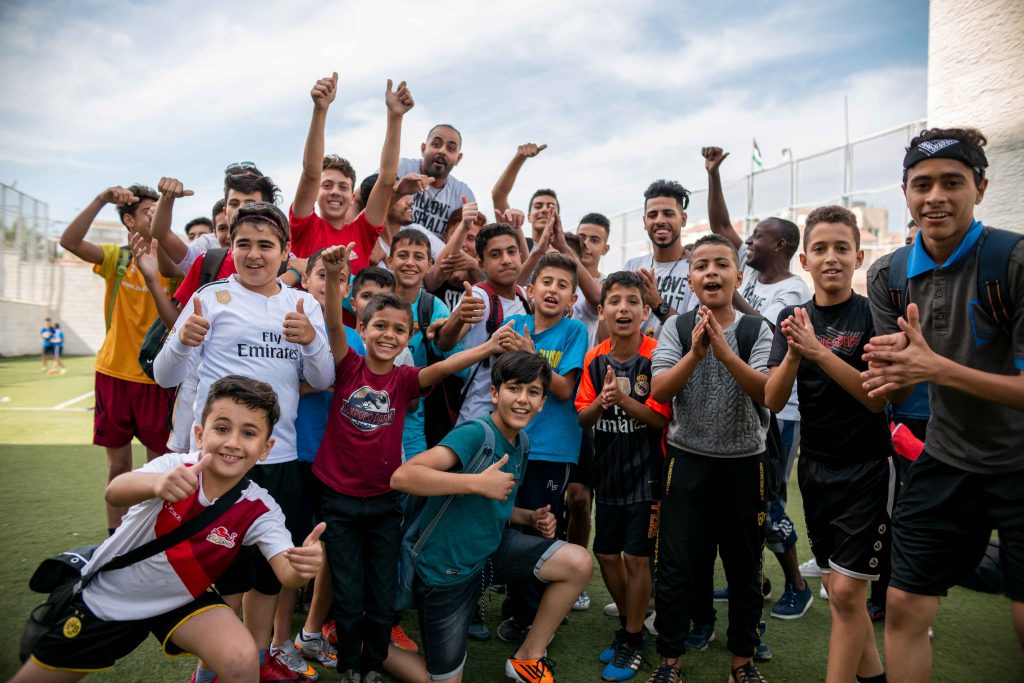 Street Sports Incubator: To increase entrepreneurial and organizational capabilities among youth, a street sports incubator was launched. This initiative allowed entrepreneurial Playmakers and other youth to design their own sports initiatives. Read more SSI here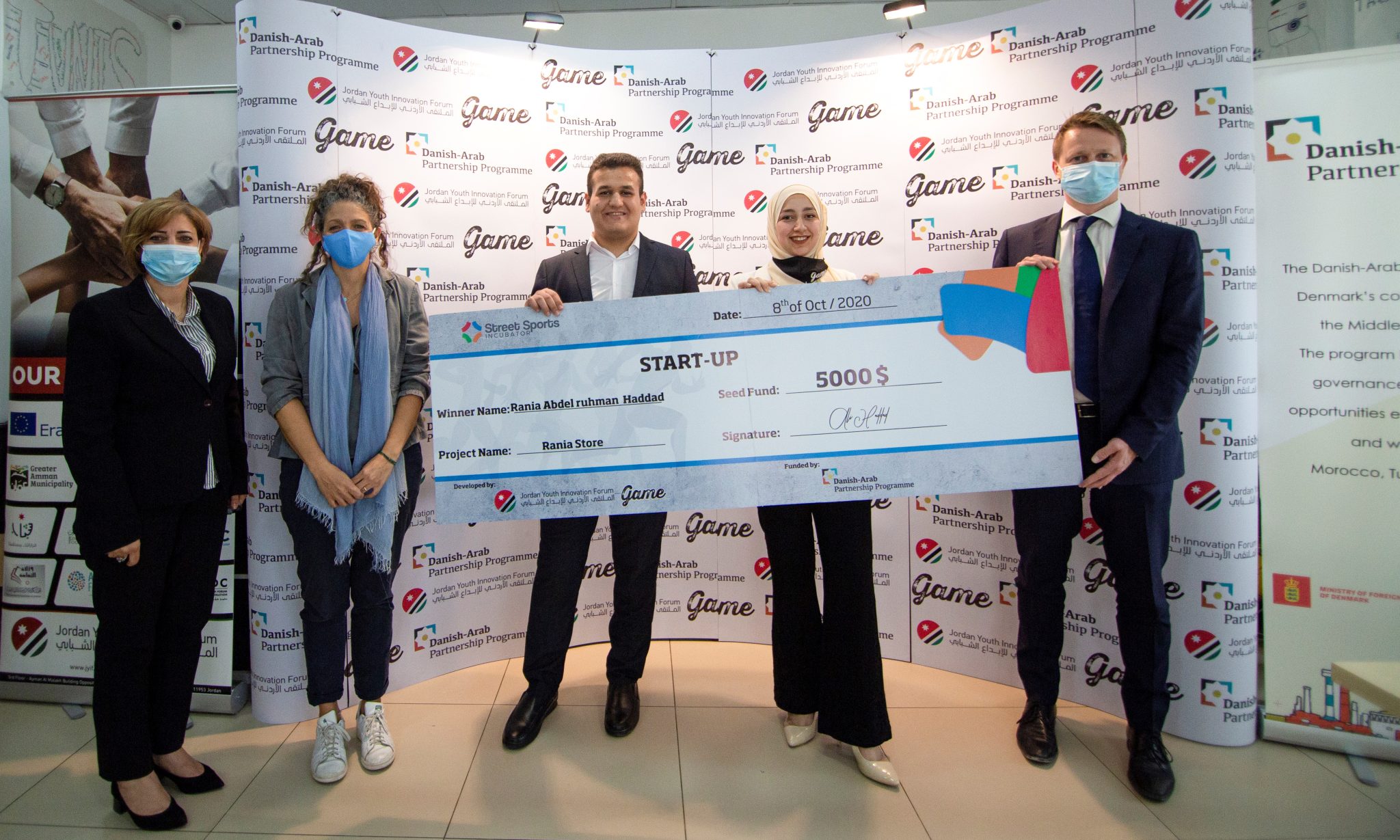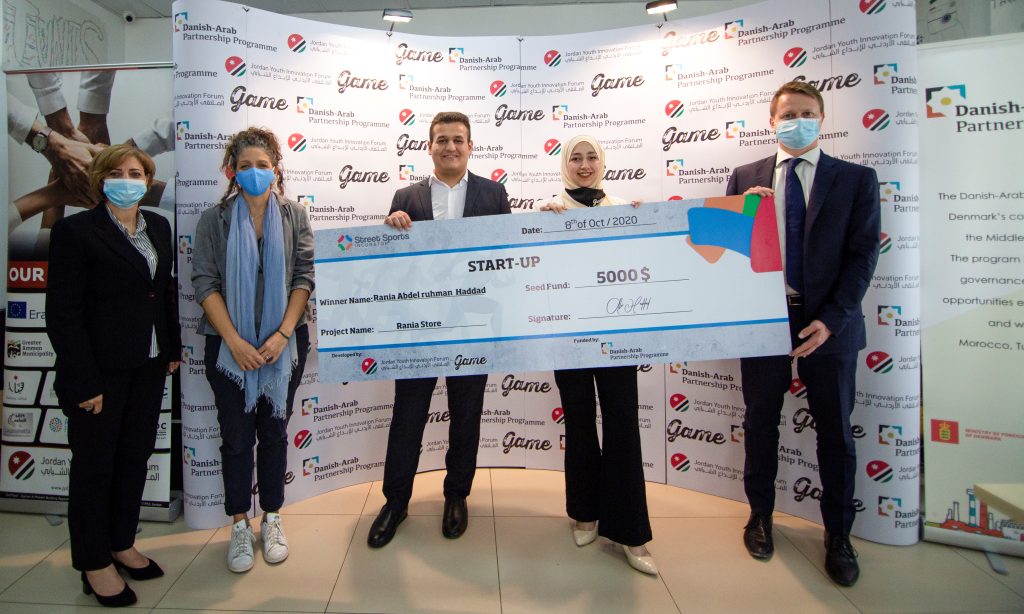 Celebrating the winners of Street Sport Incubator
Watch this recap video to learn more about Youth-led Street Sports For All;
"Youth-led Street Sports for All" is a unique and innovative project that has the potential to make a real difference in the lives of young people in Jordan and Tunisia. By empowering youth to lead the way, the project helped to create more inclusive and vibrant communities.

---
YOUTH-LED Street Sport For All consortium is funded by Dansk-Arabisk Partnerskabsprogram and includes the consortium of GAME Jordan, Plan International Jordan, ActionAid Arab Region, and JYIF.