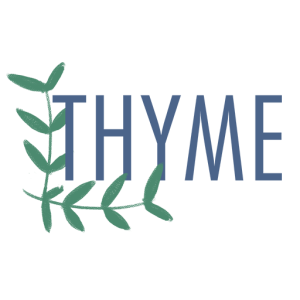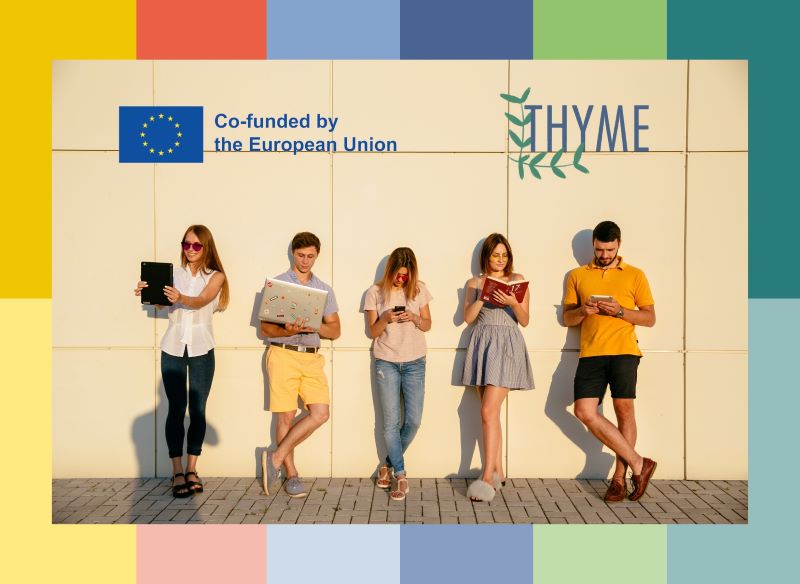 Title: 'THYME' – Transferring (Feet) Head Heart Hands Youth Methodology to (Middle) East
Date: April 2022 to March 2024
Location: Italy, Spain, Jordan, and Lebanon
Donor: ERASMUS+

---
The Transferring (Feet) Head Heart Hands Youth Methodology to (Middle) East (THYME) project is a two-year initiative that aims to develop the awareness of youth as global citizens and enable them to explore how they can influence their local communities to be more sustainable.
The project will focus on active citizenship and ethics, as well as fostering the development of social and intercultural competencies, critical thinking, and media literacy. It will also raise awareness of the European Union context in the world.
THYME is committed to promoting equal opportunities and access, inclusion, and fairness across all its activities. To this end, the project has developed an Inclusion and Diversity Strategy to support a better outreach to participants from more diverse backgrounds, in particular those with fewer opportunities.
The project will provide opportunities for youth to engage in global citizenship through increased intercultural and global competencies. It will also develop awareness of young people as citizens, both on a local and international level. Youth will be encouraged to take action to find concrete, sustainable solutions to challenges in their local communities.
THYME will transfer the proven Youth Methodology (Feet) Head Heart Hands to the Middle East through a series of activities. First, European partners will host trainers from partner countries to train them on how to use the methodology. Then, European youth workers will go to the partner countries and apply the methodology with young people from the region. Finally, European partners will host the youth who participated in the activities in the Arab area to make them work with youth from Europe.
The THYME project is a valuable opportunity for youth in the Middle East to develop their global citizenship skills and make a positive impact on their communities. The project is also committed to promoting inclusion and diversity, making it accessible to young people from all backgrounds.
About the Youth Methodology (Feet) Head Heart Hands
The (Feet) Head Heart Hands Youth Methodology is a proven approach to youth development that has been used in over 20 countries. The methodology is based on the belief that young people are capable of making a positive impact on their communities and that they need the skills and knowledge to do so.
The methodology is designed to help young people develop their critical thinking, problem-solving, and communication skills. It also helps them to develop their understanding of global issues and their ability to work effectively with others.
The (Feet) Head Heart Hands Youth Methodology has been shown to be effective in helping young people to become more engaged in their communities and to make a positive impact on the world.

---

The Consortium is comprised of: EITD – Italy, Scholas – Spain, Jordan Youth Innovation Forum (JYIF) – Jordan, Caritas – Lebanon, and the Lebanese Development Network (LDN) – Lebanon.