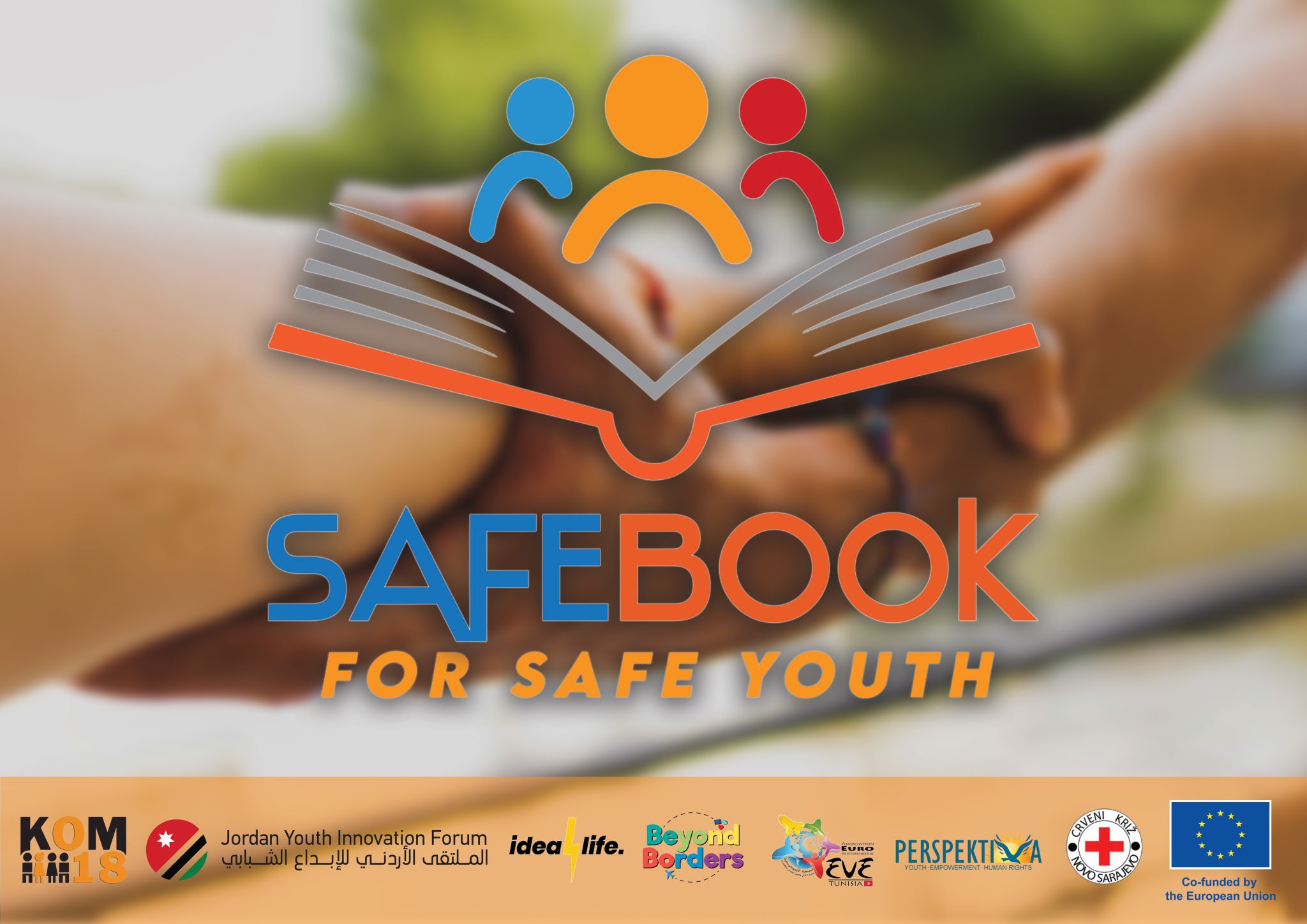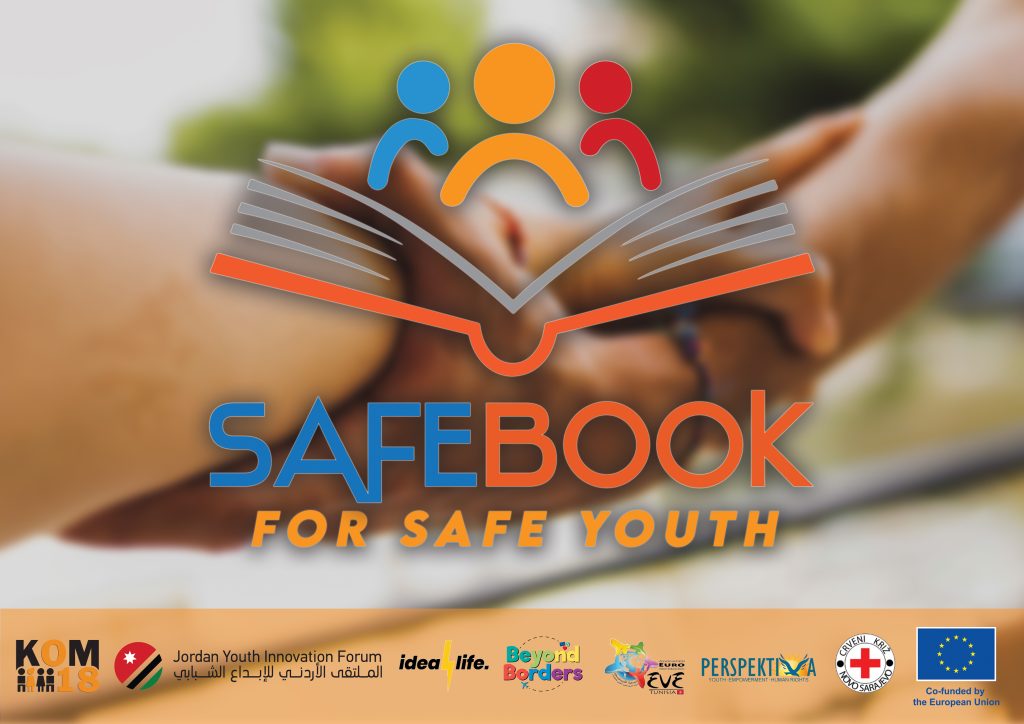 Title: 'Safebook for Safe Youth: A New Project to Promote Safety Culture Among Young People"
Date: April 2022 to March 2024
Location: Italy, Spain, Jordan, and Lebanon
Donor: European Union
---
Safebook for Safe Youth: A New Project to Promote Safety Culture Among Young People
The COVID-19 pandemic has had a significant impact on young people, both physically and mentally. Many young people have experienced increased levels of stress, anxiety, and isolation. They have also been more vulnerable to cyberbullying, peer violence, and other forms of abuse.
In response to these challenges, a new project called "Safebook for Safe Youth" has been launched. The project aims to promote a safety culture among young people through the development of a new manual, "Safebook." The manual will provide youth workers and educators with the skills and knowledge they need to help young people stay safe.
The manual will cover five key areas of youth safety:
Peer violence
Cyberbullying
Abuse of psychoactive substances
Discrimination
Mental health in the time of COVID-19
In addition to the manual, the project will also provide youth workers with training on how to use concept photos and videos as methods for promoting youth safety. The project will also create a network of young people from seven different countries who can share their skills and experiences in promoting a youth safety culture.
The Safebook for Safe Youth project is a valuable initiative that will help to protect young people from harm. The project is funded by the European Union, and it is being implemented by a consortium of seven organizations from across Europe.
Together, we can create a safer world for young people.
---
The Consortium is comprised of: Jordan Youth Innovation Forum (JYIF) – Jordan, KOM 18 – Serbia, Beyond Borders – Italy, Idea for Life – Poland, Crveni Križ Novo Sarajevo– Bosnia & Herzegovina, Perspektiva – Albania, Asso Euromed Eve– Tunisia.