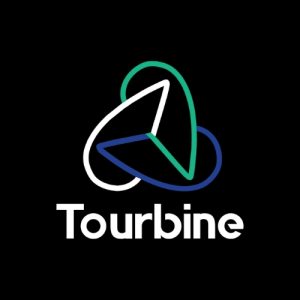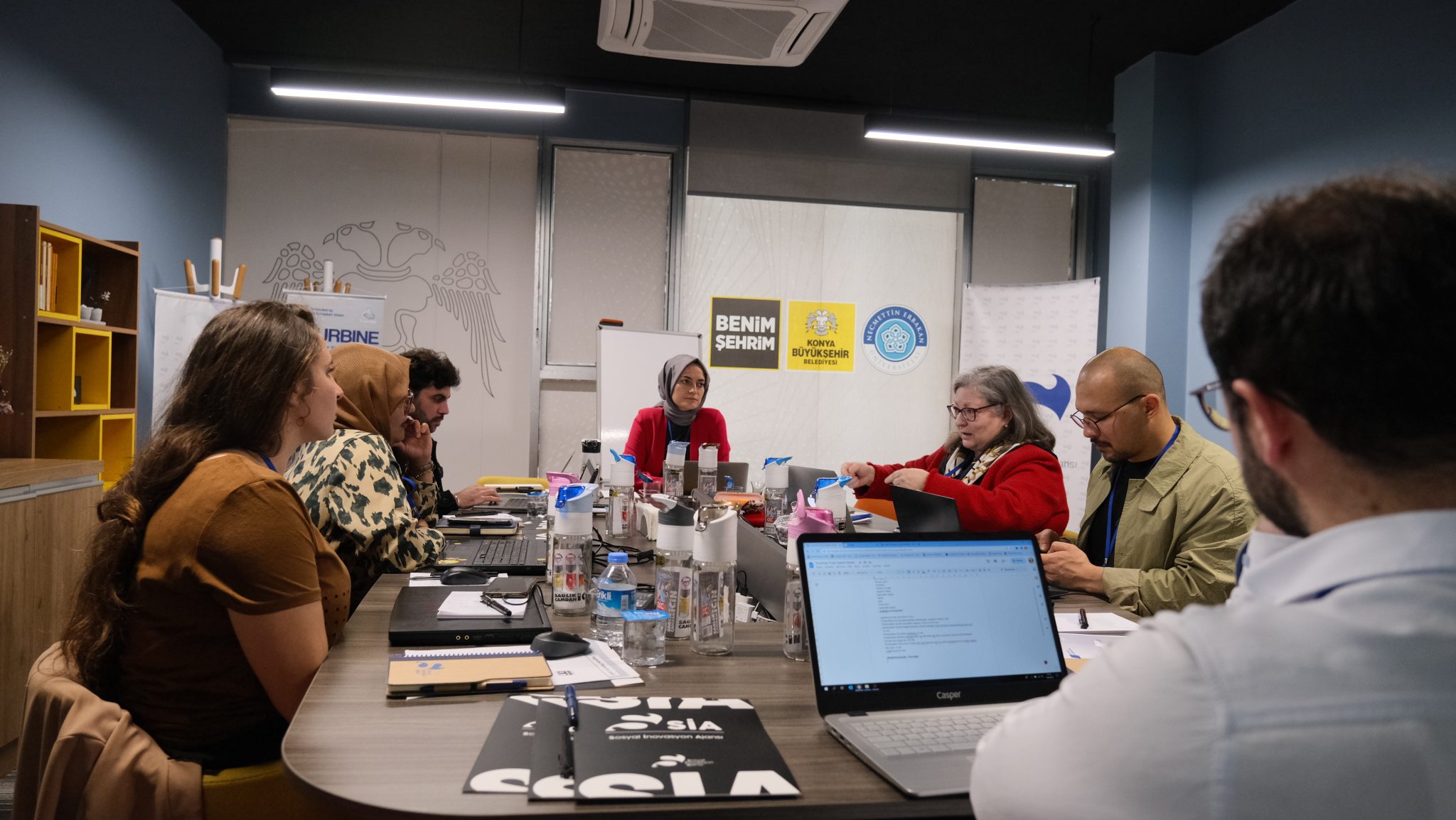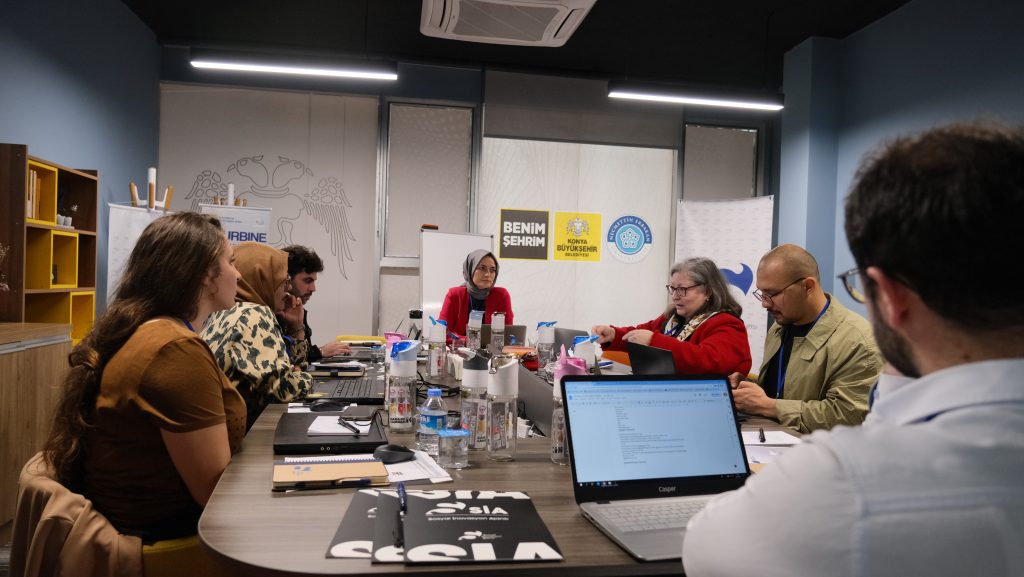 Title: Tourbine "A Project to Support Young People in Employment and Education"
Date: Jan 2023 – Dec 2024
Location: Greece, Egypt, Netherlands, Tunisia, Turkiye, Jordan, and Bosnia and Herzegovina.
Donor: EU Commission
---
TOURBiNE is a project that aims to create an enabling environment for the success of young people not in employment or in education in a global economic context. The project will do this by reorienting tourism education in the project area with digital, social, and intercultural competencies, and by actively supporting selected target groups and stakeholders to tackle strategic innovation in heritage tourism.
TOURBiNE addresses young people within the age group 22-30, including unemployed graduates, and strives to improve their qualifications so as to meet the growing demands for a highly skilled labor force in the EU. The EUROPEAN RECOVERY PLAN demonstrates an EU–wide commitment to create conditions for a more competitive economy and a higher employment rate walking the roads of social inclusion, the enhancement of services, and the convergence of supply and demand and the European Education Area. The tourism sector will remain a source of job creation contributing to growth in Europe and an excellent conduit for promoting social inclusion with new skills for new jobs, thus TOURBiNE aims to contribute to achieving it.
The TOURBiNE project has five general objectives:
To contribute to the implementation of the EU Youth Strategy (2019-2027) including the 11 European Youth goals by addressing the green and digital transitions to gain renewed perspectives and opportunities for NEETS( Not in employment or in education ) communities.
To foster cooperation between the EU and the cooperating countries through joint initiatives in order to mitigate the gap between European regions and regions in the cooperating countries.
To advance the recognition of skills acquired in the informal learning environment and facilitate NEETS communities approaching the labor market with new skills and micro-credentials.
To enhance synergies and complementarities with informal education and the labor market by approaching employers and industry actors through the development of micro-credentials and the recognition of skills.
To support the youth especially those with fewer opportunities and vulnerable groups, to become actors of positive change by exploiting project innovations/ achieved results.
The TOURBiNE project is a partnership of organizations from seven countries: Turkey, the Netherlands, Greece, Jordan, Bosnia and Herzegovina, Egypt, and Tunisia. The project is funded by the Erasmus+ program of the European Union.
---
The Consortium is comprised of Stichting for education on Agility Liberating Structures – Netherlands, Make It Happen Infinity – Egypt, Artifactory – Greece, Mladi Volonteri – Bosnia and Herzegovina, and JYIF.