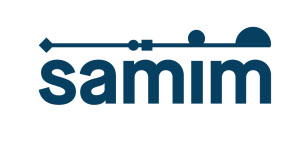 ---
SAMIM Bootcamp: Empowering CSOs to Build a Sustainable Future
As part of Samim Project, JYIF was responsible for organizing a boot camp in which Pre-selected Civil Society Organizations were invited which was a unique opportunity for them to develop their project ideas and learn new skills to enhance their impact. The boot camp provided participants with the knowledge and tools they need to plan and implement their projects effectively, and to contribute to the Sustainable Development Goals (SDGs).
The boot camp featured a mix of ice-breaking and networking activities, lectures, interactive discussions, and hands-on activities, creating a well-rounded, engaging, and informative experience for participants.
The SAMIM Bootcamp was a two-day intensive training program that covered a wide range of topics, including:
Problem analysis
SDGs
Project planning
Theory of change
Logical framework
Technical proposal
Budgeting
SDG11 and SDG12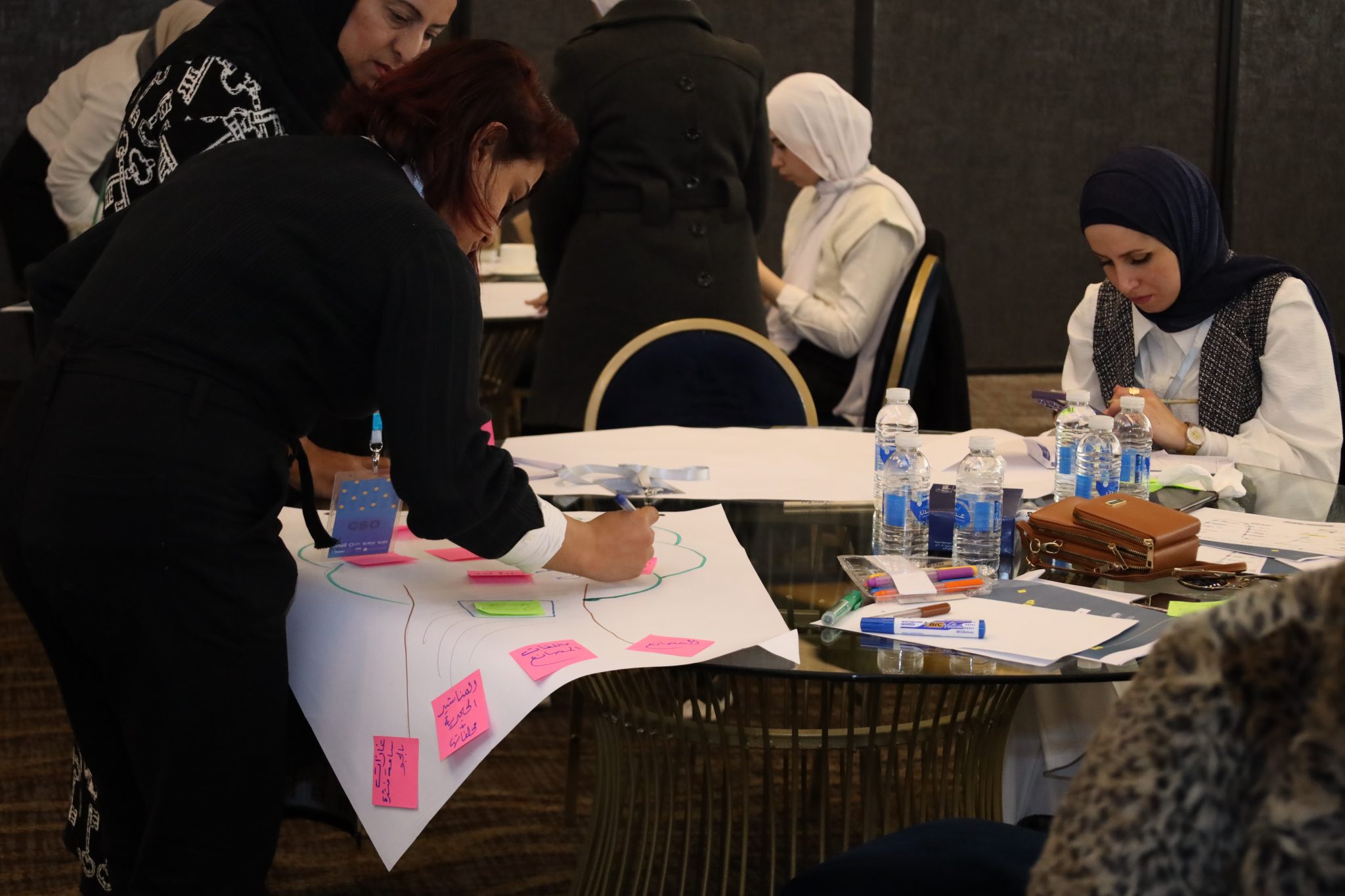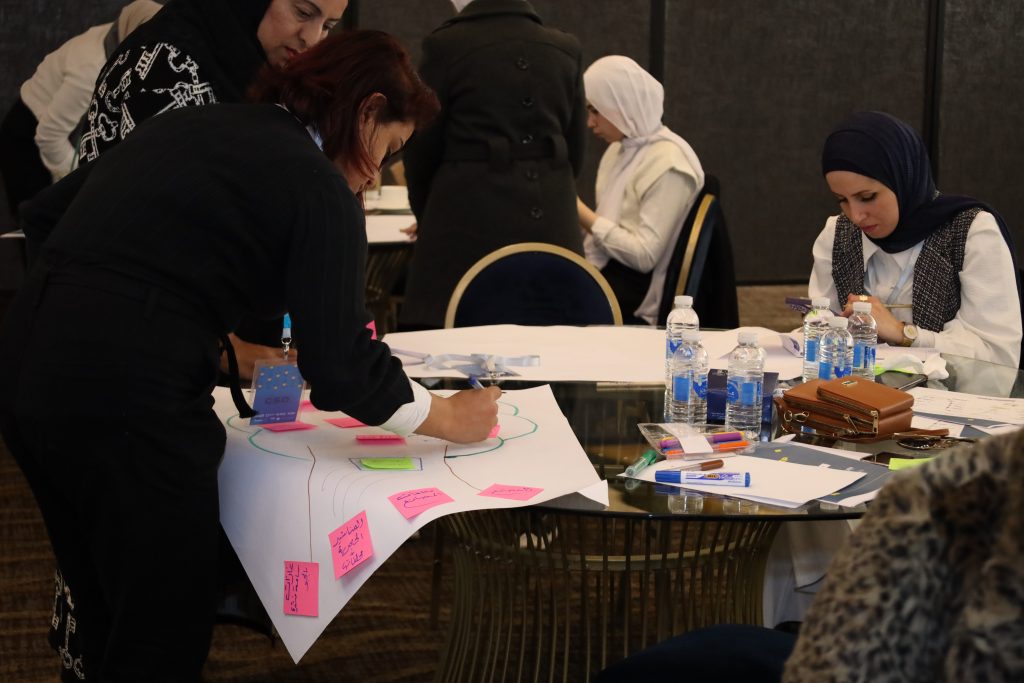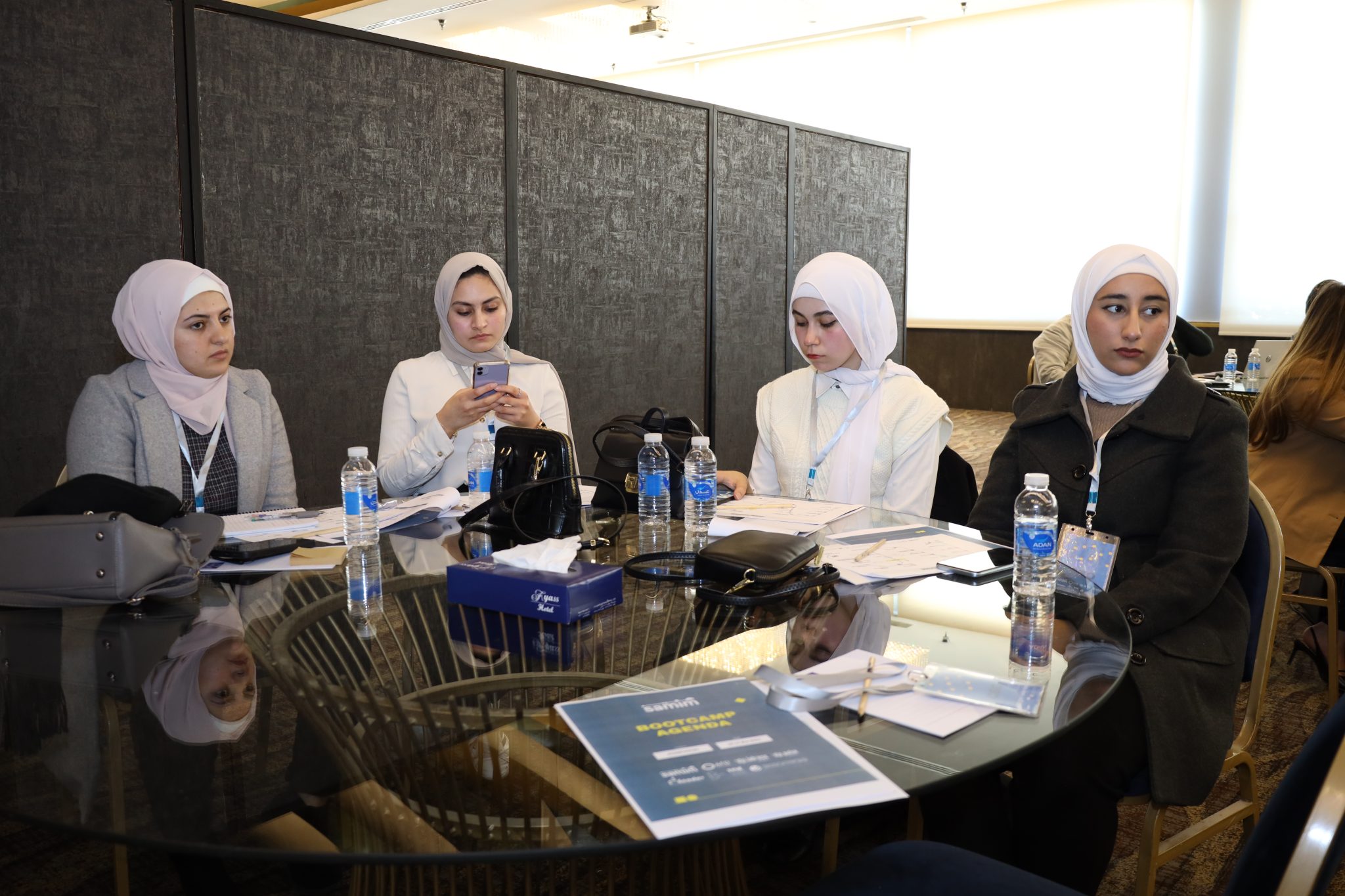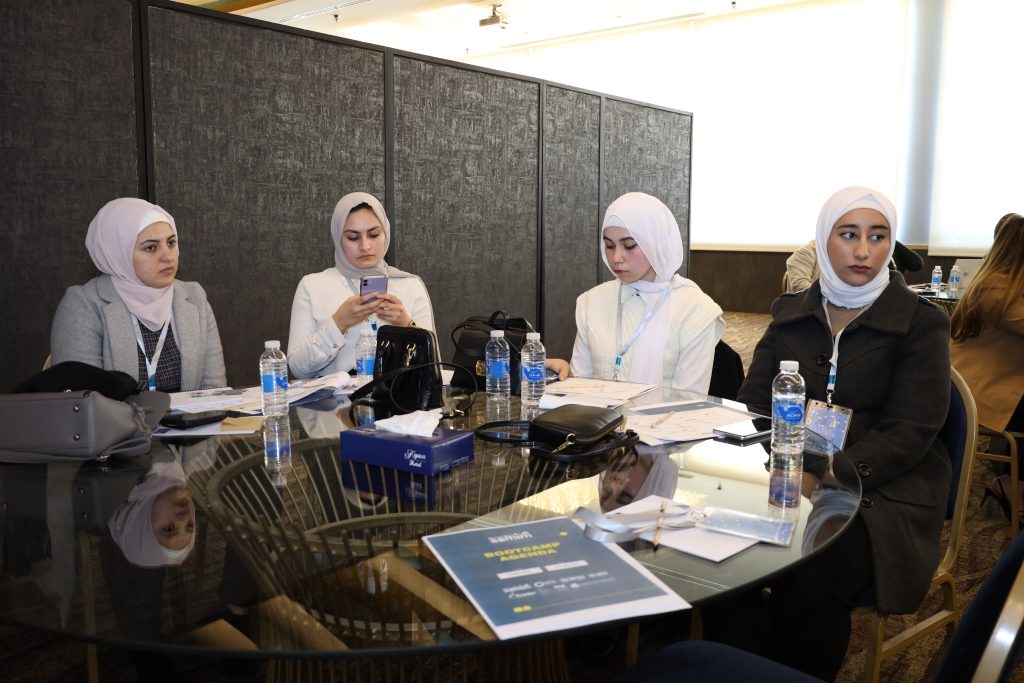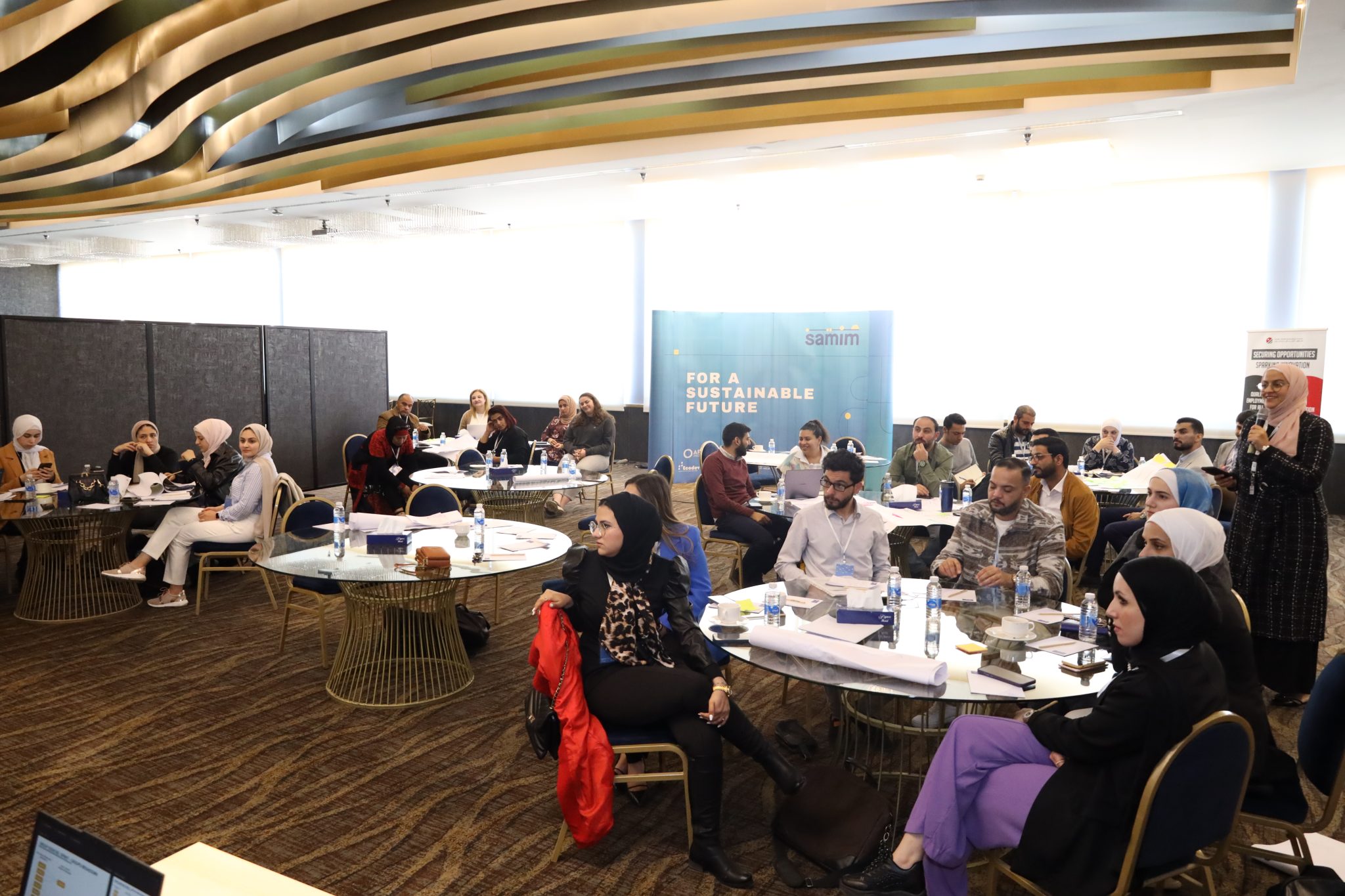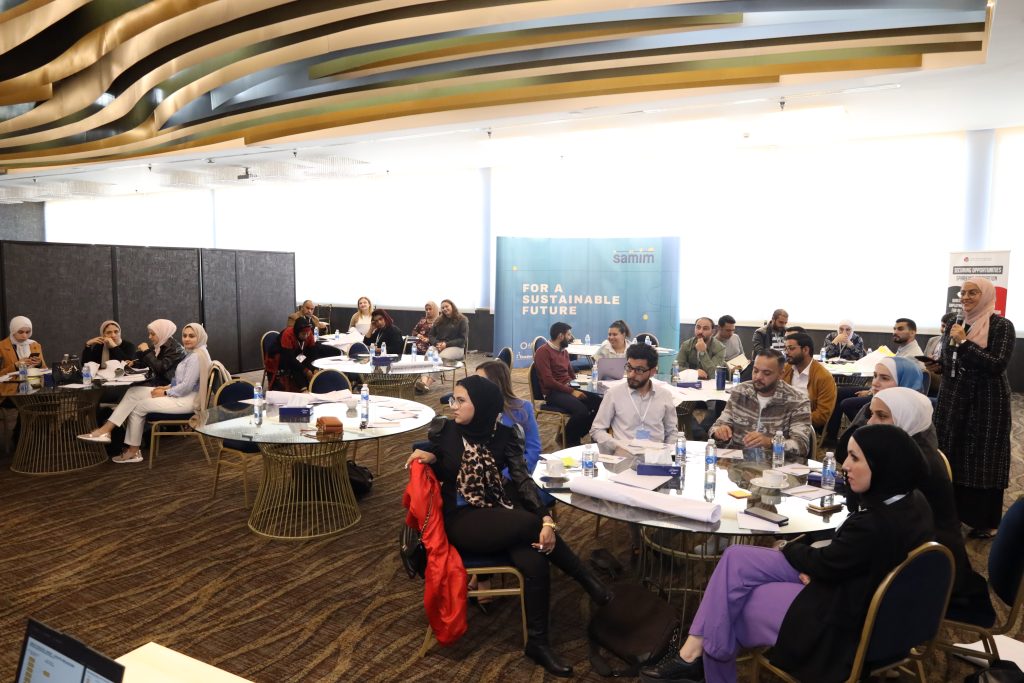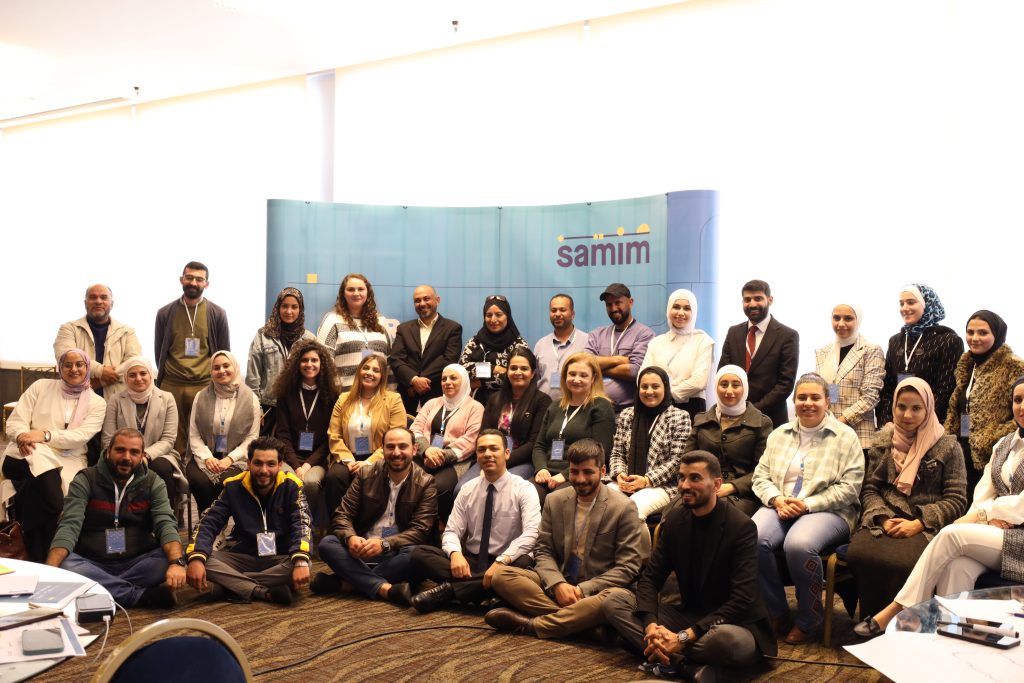 Benefits of the SAMIM Bootcamp
The SAMIM Bootcamp offered a number of benefits to participants CSOs, including:
Gaining the knowledge and skills needed to develop and implement successful projects
Learning from experienced professionals and other CSOs
Access to a network of potential partners and funders
Individual mentoring sessions to support them in refining their project ideas
At the end of the boot camp, participants CSOs were acknowledged for their dedication and active participation in the Bootcamp, receiving well-deserved certificates with the presence of JYIF Executive Director Ali Haddad and Mr. Gilles Roulland, Director of Cooperation and Cultural Action Advisor at the French Embassy in Amman.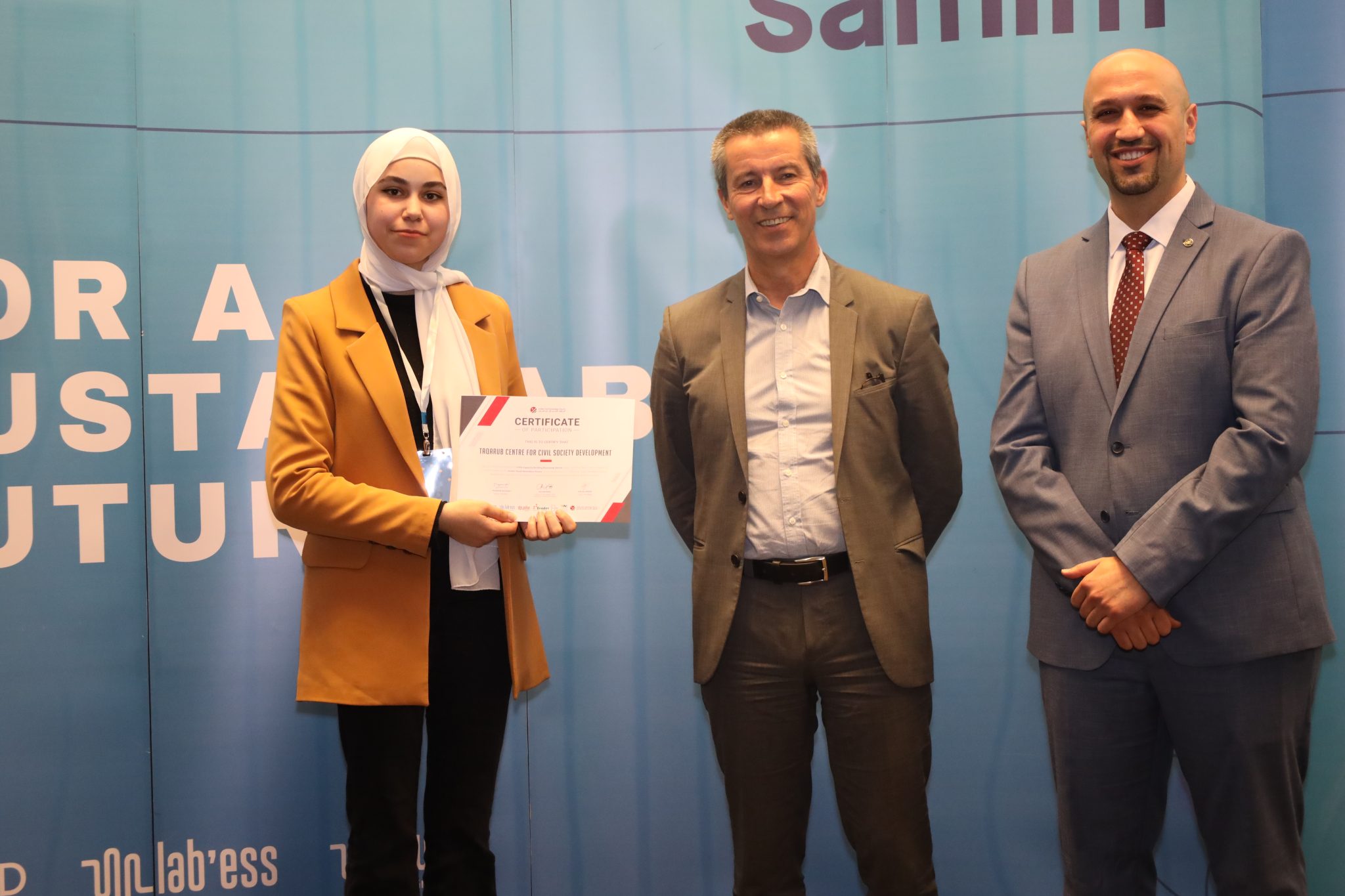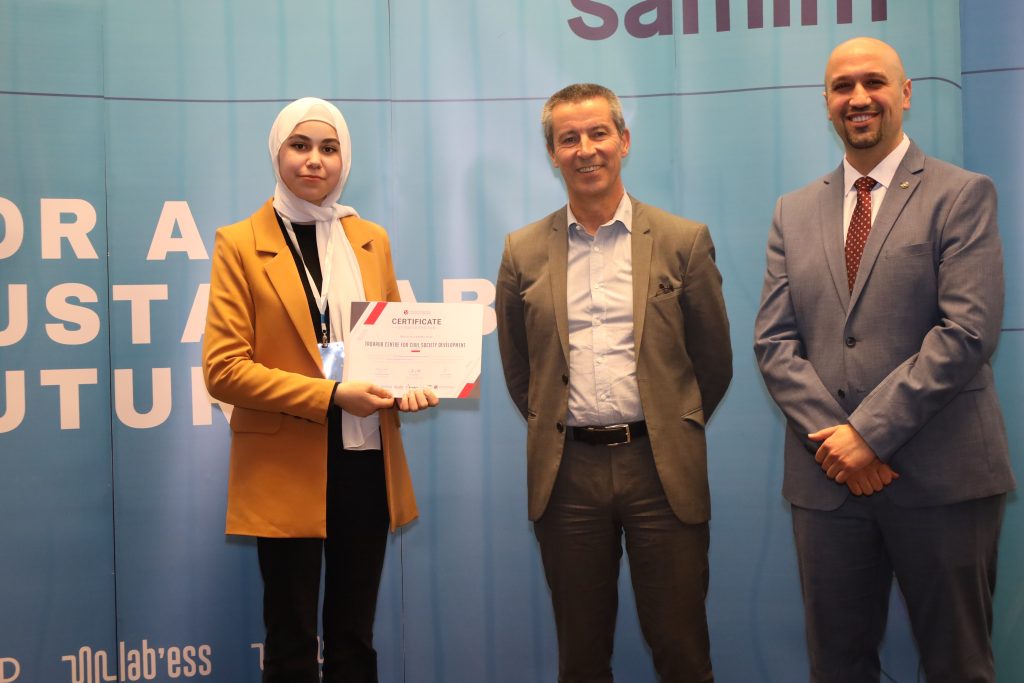 ---